Every aspect of our candles - from ingredients, materials, to shapes, to packaging, is thoughtfully designed, to help you get that little taste of escape from the regular, transporting you into another world of delight.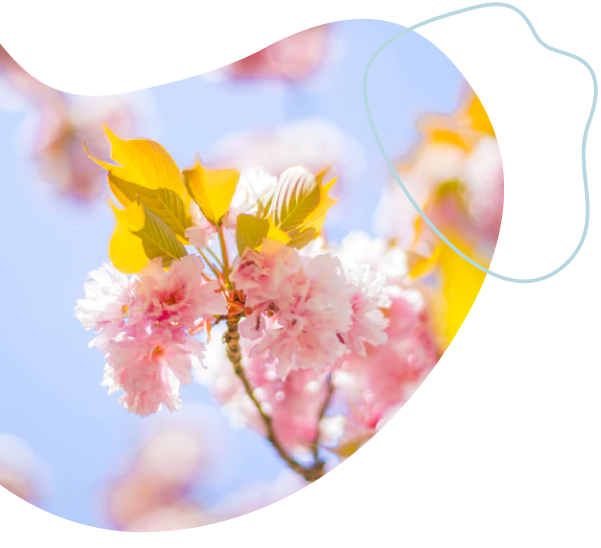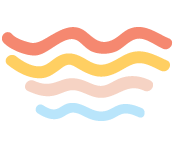 Drawing inspiration from a theme, a place, an idea, a happy time and more, we create new stories with our candles. Each of them is meant to captivate your senses.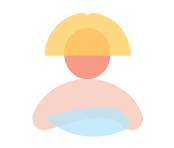 Created in the finest tradition of French luxury candle-making, each of our scented candles contains a precise and subtle combination of 100% natural plant-origin waxes and the purest, natural raw ingredients. The waxes encapsulate the fragrances, gently releasing them as the candle burns.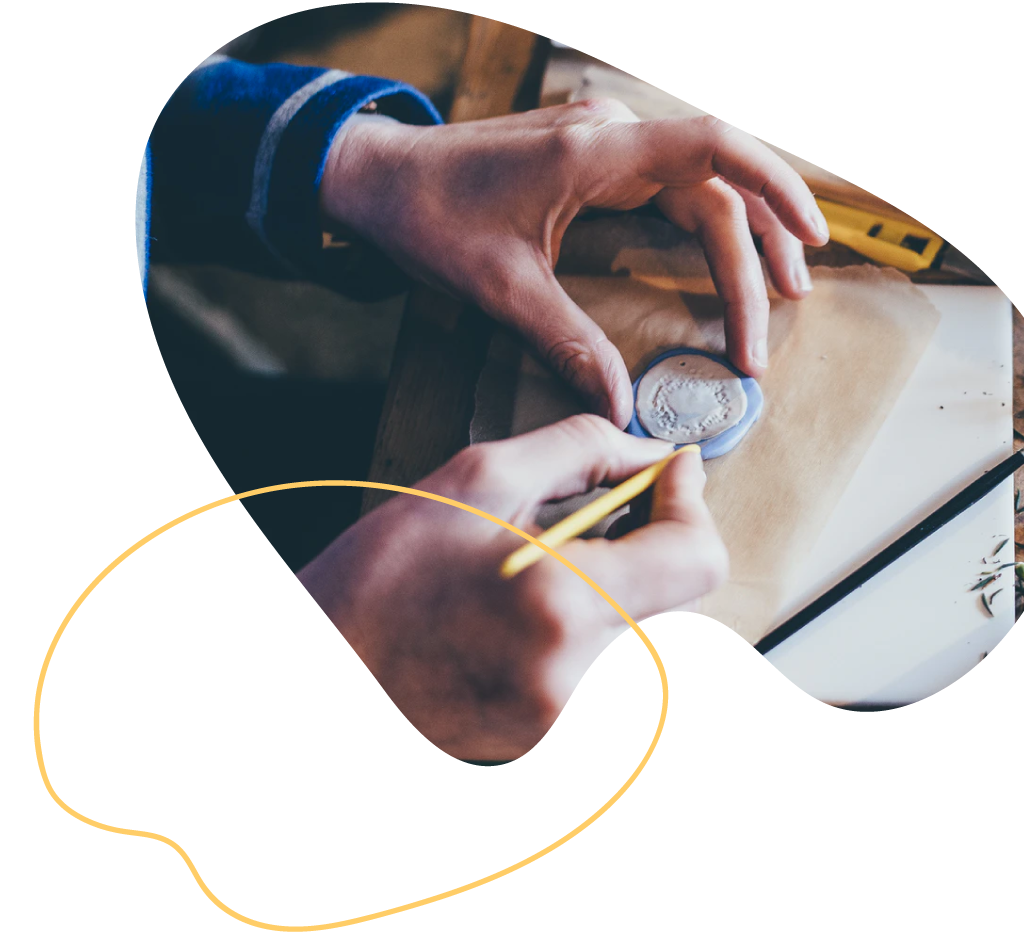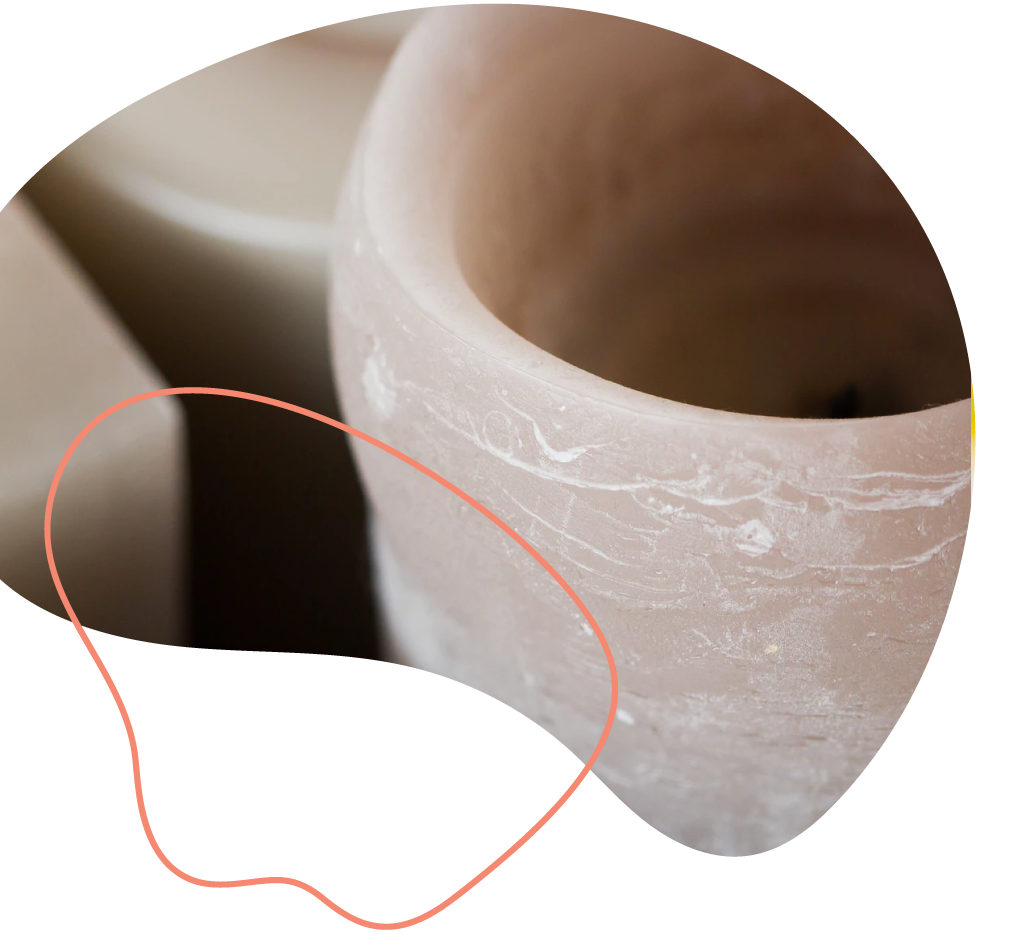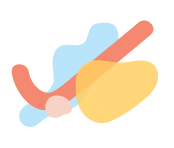 Every candle is a labour of love and we make sure that they are inspected at every stage of the fabrication process, free from any toxic elements. All this to make sure you get the highest quality product everytime.