Explore the familiar with new twists 
Click here to explore one of a kind fragrance blends 
Ready to step out of just another
regular day and feel different?
We've got a candle for every moment, for every kind of feeling 

Candles work as a fabulous gift option. Marking an occasion or a milestone or just celebrating someone, you can't go wrong with a hand-picked set of candles! Next time you want to bring a smile to someone's face, try one of our gift boxes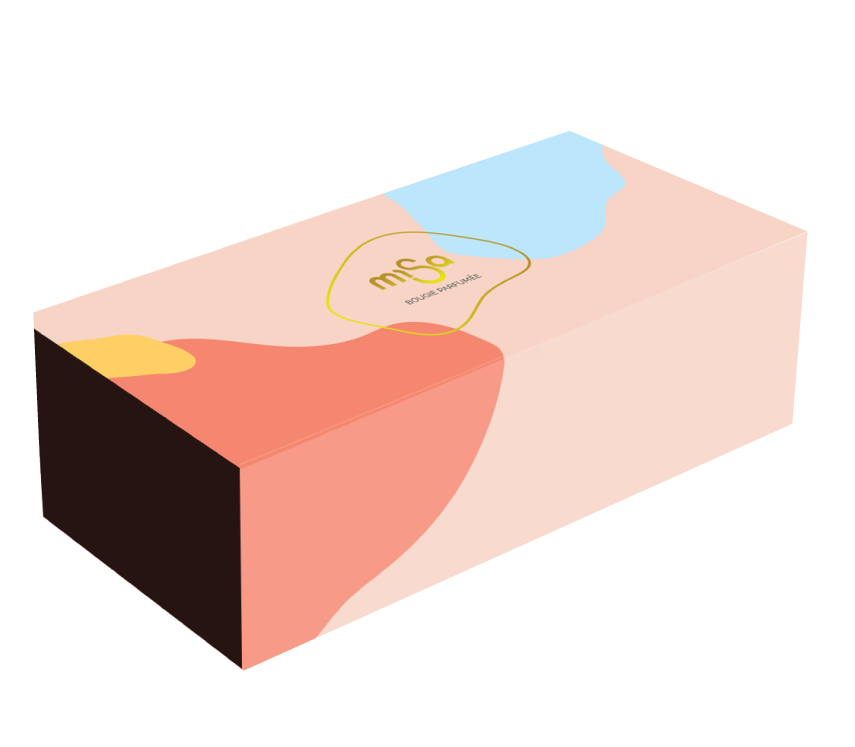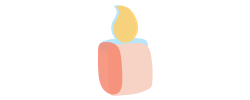 Our candles are literally full of all things good!
Petroleum-free, cruelty-free, phthalate-free, and 100% vegan.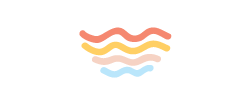 Improving this world, one candle at a time, we work hard for the communities around us.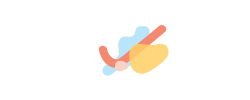 For the good moments or not-so-good ones, it's very easy to just find the right candle on our website and order in. We deliver as fast as we can!
Follow Our Fragrances on Instagram

Powered by AZEXO Shopify page builder